Event Navigation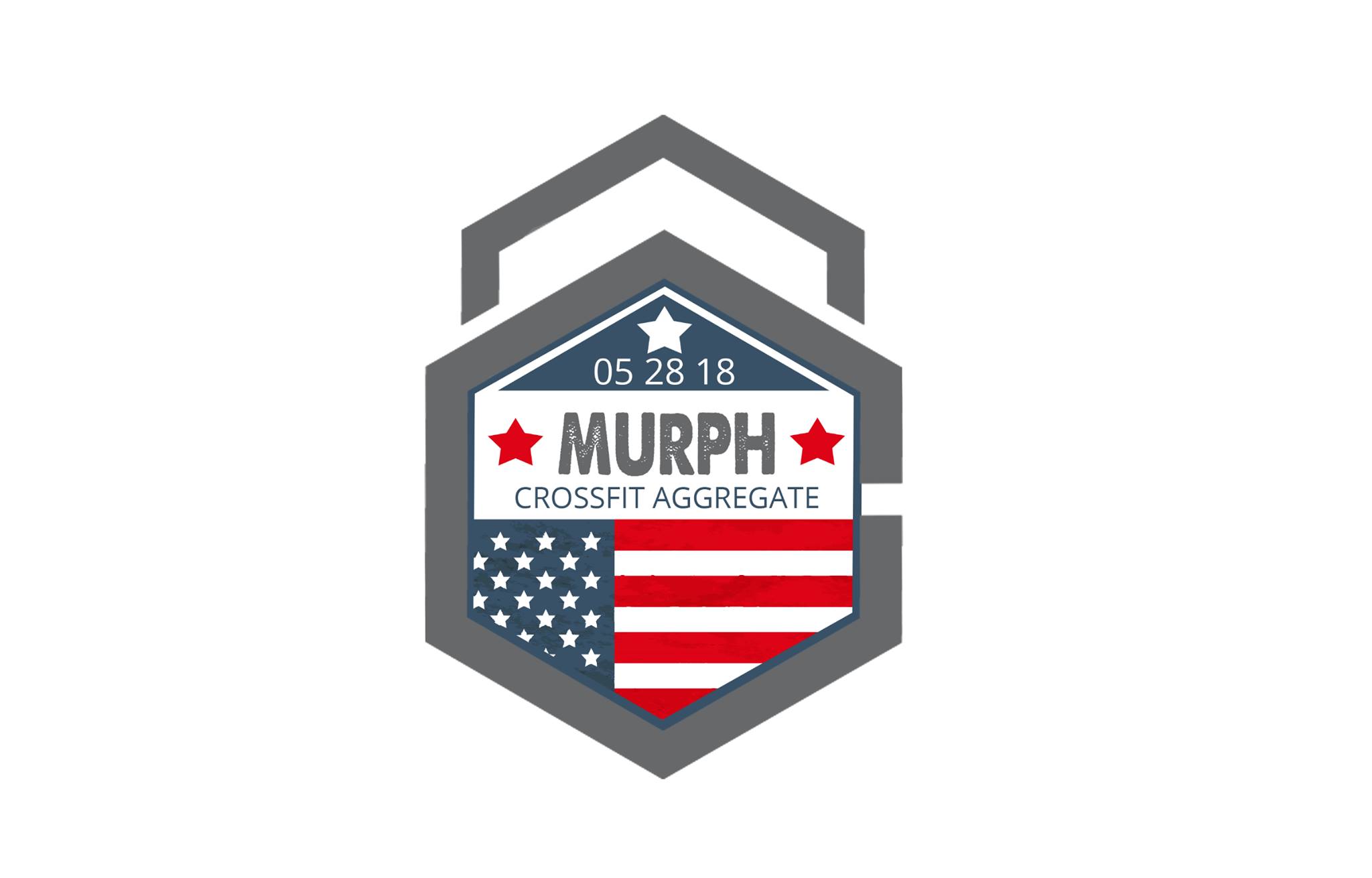 This is CrossFit Aggregates 2nd time hosting MURPH. In 2017 we had been open less than 90 days and had a dozen or so members when we hosted Murph and managed to raise over $1,000 for Welcome Home. Now that we are nearing triple digit membership, imagine what we can do for the Welcome Home community this year.
$15 gets you in the door to compete, $35 includes a shirt – 100% of all profits go to Welcome Home.
Las Margaritas Corporate Lake is sponsoring the event so you can expect some delicious food options, and we'll have some other fun planned as well!
Memorial Day is a time to reflect on and honor the brave, selfless men and women who fight for our freedom. Many CrossFit gyms across the country partake in a workout that was a favorite of Michael Murphy, who lost his life in Afghanistan on June 28th, 2005. Proceeds from our event benefit Welcome Home, helping struggling veterans in the Central Missouri community to get back on their feet.
About the event:
There will be a small entry fee for those competing, additional fee for those wanting the event shirt, as well as many raffle items to purchase tickets for and auction items to bid on. Last year we had an Ashley Home Store recliner in our auction selection! You don't have to compete to attend this event, you can come just to cheer the athletes on and support a good cause!
About Welcome Home:
www.welcomehomelessveterans.org
Welcome Home is an emergency shelter that was founded in 1991 by a group of Vietnam Veterans and is the only shelter in Columbia dedicated to providing resources to homeless Veterans. Welcome Home opened a new facility in 2017 and is now able to help even more Central Missouri Veterans.
About Michael Murphy:
While on a mission in support of Operation Red Wings near Asadabad, Afghanistan, LT. Michael P. Murphy (SEAL) and the four-man SEAL team were spotted by several goat herders who, after being released by the SEALs it is believed reported to Taliban fighters.
Despite suffering grave gunshot wounds during the gun battle between the SEALs and the Taliban fighers, Murphy risked his life to save the lives of his team. Even though it would probably be the last thing he did, Murphy moved into the open, directly into enemy gunfire, in order to get into position where he could transmit a call to get help for his men.
Murphy was able to make contact with the SOF Quick Reaction Force at Bagram Air Base and provide them his unit's location, despite being shot in the back before completing the call. He was able to rejoin his men in the fight and even allow one team member, Marcus Luttrell, to escape, before he was killed.
For his selfless actions, LT. Michael Murphy was posthumously awarded the Congressional Medal of Honor on October 27, 2007. For his, and countless others lives who have been lost, we honor his sacrifice and memory through the Second Annual CrossFit Aggregate Murph.