Since 1992, Welcome Home has passionately continued to serve those who signed that dotted line to protect our freedoms. Inspired by the service and sacrifice of our founders, along with generous partners and fellow patriots throughout the community, we will forever do what it takes to make sure we're honoring Veterans and restoring lives.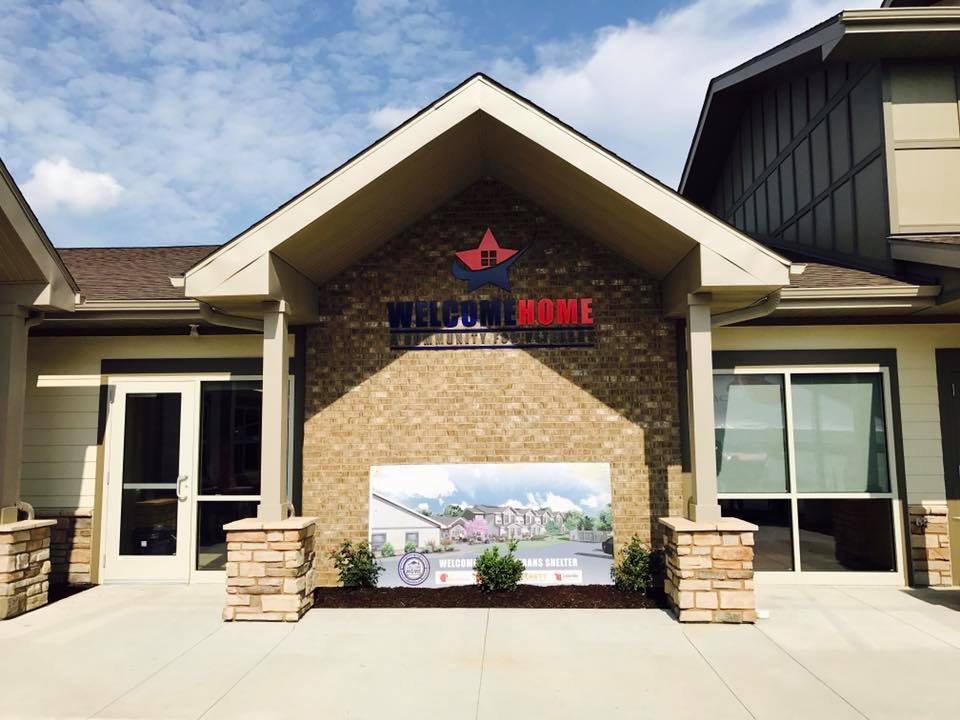 This facility was designed to help Veterans build a strong foundation for the future—giving them a chance to escape the hardship of homelessness.
More than just a shelter, our new facility provides 32 transitional housing rooms for homeless veterans and their families. We also offer case management services through our Support Services Center staffed by dedicated, experienced professionals.
Our goal is to empower Veterans to get back on their feet and prepare to take the next steps toward living the independent lives they deserve.
The new Welcome Home facility is fully updated with modern styling and ADA-accessible entrances, along with other features to meet the diverse needs of Mid-Missouri veterans.
Additional Features:
Private corridor for female Veterans
Flexible space for families
Community-style dining room
Comfortable lounge area
Business-equipped computer lab
Convenient laundry facilities
Outdoor patio, walking trails and gardens

We salute our partners for helping us build a true community for Veterans. 
It is through generous contributions, partnerships, and campaigns that allow Welcome Home to provide services to our nation's homeless Veterans in the Mid-Missouri area. It is here that we're honored to recognize those that make it possible to give our Veterans a proper Welcome Home. 
Thank you to our dedicated partners who helped us fulfill our 2014-2017 Capital Campaign goals, raising $3.6 million dollars and moving into the new facility debt-free. We are beyond grateful and humbled by the passion and support from these generous donors. 
First Welcome Home Shelter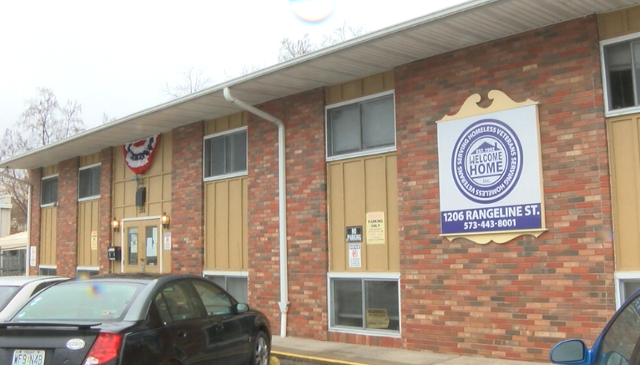 The first Welcome Home shelter was purchased and operated for one sole purpose, to give Veterans a warm, safe place to call home during a difficult time in their life.
Staff and Veterans worked together in a nearly 2,500 square foot home for 25 years. We were able to sleep up to 13 male Veterans, and that's with someone sleeping on the couch in the office area. Though the first shelter served it's purpose for many years, it was unacceptable we had to turn so many Veterans away due to a lack of space. It was also in the first shelter, we were able to form an exceptional team of trained, passionate staff and Board of Directors. 
Between 2012-2017, the team worked together to enhance Welcome Home's programs, establish critical partnerships, and identify tools and resources our Veterans need to transition back into independent living and improve overall quality of life.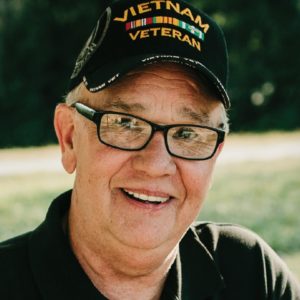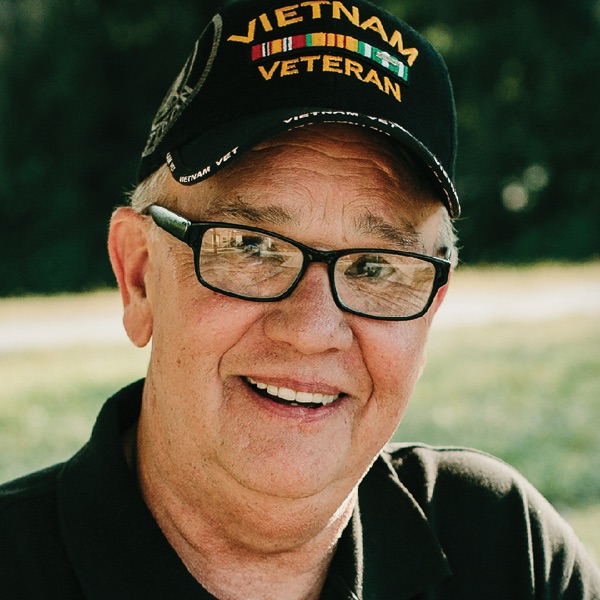 All it took to motivate a Columbia group of Vietnam Veterans to action was for one of their brothers-in-arms to die alone on the streets. They refused to accept Veteran homelessness, invested their own money, opened a shelter, and Welcome Home was born. They didn't accept Veteran homelessness then. We cannot accept it today.