*Averaged Annual Statistics based on 2020, 2021, and 2022 collective impact data.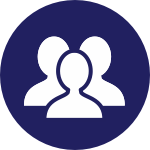 340
total number of Veterans and family members served annually through a combination of programs & services*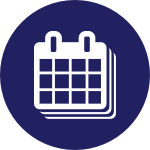 29 Days
number of days Veterans are enrolled in Permanent Housing before obtaining or sustaining independent, permanent housing*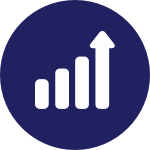 92%
percent of Veterans that positively obtain or sustain independent, permanent housing through our Permanent Housing Program*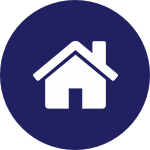 30,000+
number of well-balanced meals served to Veterans and family members served in Emergency/Transitional Shelter*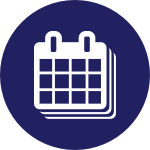 103 Days
number of days Veterans are enrolled in Emergency & Transitional Shelter before moving into independent, permanent housing*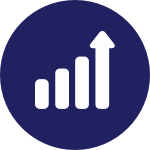 64%
percent of Veterans that positively move into independent, permanent housing from Emergency & Transitional Shelter*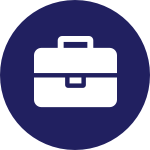 78%
percent of unemployed or underemployed Veterans who enroll in our VETS Work Program gain employment*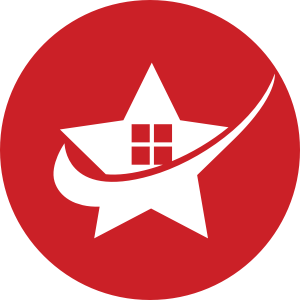 Zero
number of Veterans we believe should be without a proper welcome home
On the battlefield there's a code—no one left behind. Unfortunately, some service members have a difficult time transitioning back into civilian life, many carrying scars of combat—some physical, some mental.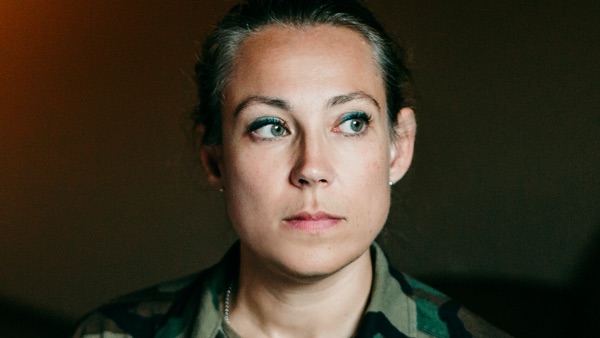 Mary
An Army Veteran, was living in her car years after service to our country. She struggled with depression and health issues, which spiraled into substance abuse. She had lost hope.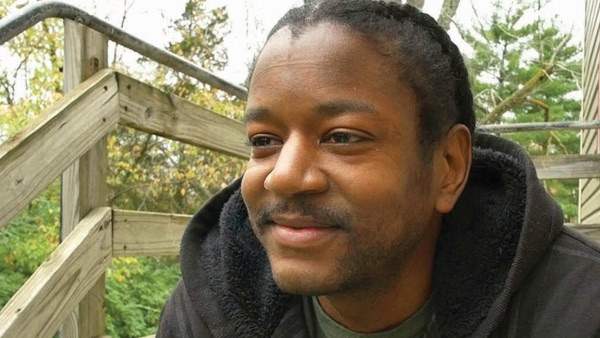 Nick
A Marine Veteran & Purple Heart recipient faced constant danger while serving in Iraq. He came home and couldn't escape the memories. He became isolated, alone, and without a safe place to call home.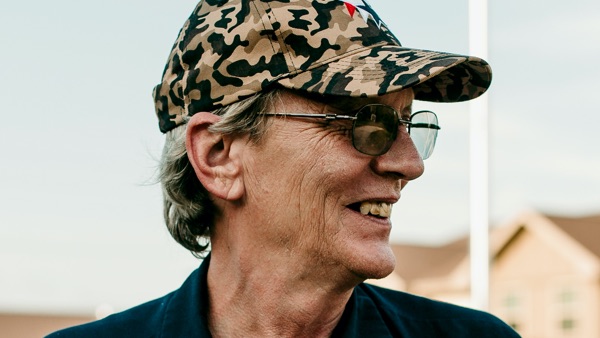 Sam
A Navy Veteran, returned home consumed by confusion, anger, pain and sadness. He buckled under the stress and an alcohol addiction took over his life. He lost his family, his job, and his identity.
* Testimonial photos and names have been changed to protect the privacy of our Veterans.
With open arms, Welcome Home takes action to get homeless and at-risk Veterans back on their feet.
Welcome Home is deeply committed to honoring Veterans and providing services that will help restore their lives. All support and services are customized to meet the needs and goals of each individual Veteran.
EMERGENCY & TRANSITIONAL SHELTER
Homeless Veterans outreach and day services
30 single occupancy, and 2 double occupancy rooms for homeless Veterans (Men, Women, & Families): dining room, commercial kitchen, computer lab, lounge area, laundry & shower facilities, walking trail and garden area
Shelter and Supportive Services: individualized goals; intensive case management; connection to VA benefits, healthcare and recovery services; and local support services
PERMANENT HOUSING
Homeless Services for Veterans and their families: intensive case management, financial planning, and connection to VA benefits and services
Housing Identification and Matching: Improves capacity for long-term housing, income, and personal stability
Direct Financial Assistance: for upfront housing expenses like move-in deposits, security and utility deposits, household essentials and supplies
Other supportive services, which may include: transportation assistance, landlord/tenant mediation, and budgeting
VETS WORK
Provides job readiness training, including resume and interview prep

Maintains support network with area employers to connect Veterans with meaningful employment

Secures training opportunities and job placement assistance

Provides long-term support to help maintain employment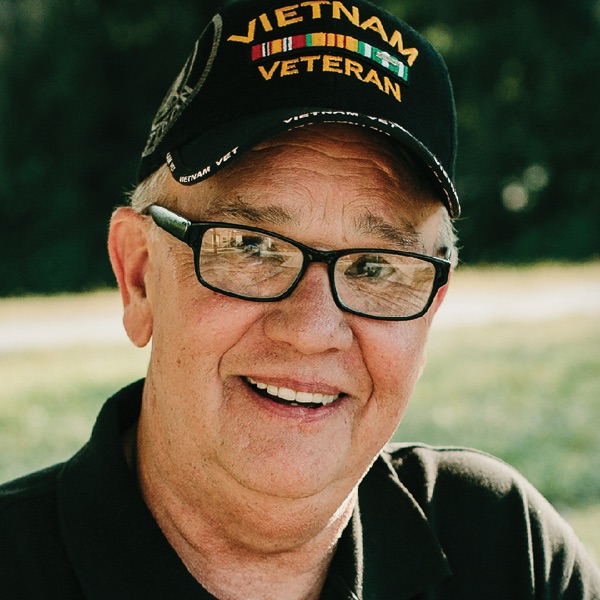 "It started out as a mission to take care of our fellow Veterans retruning home and to this day we are committed to giving every Veteran a deserved 'welcome home.' "
-R.C. Higgins, Co-Founder and Vietnam Veteran
All it took to motivate a Columbia group of Vietnam Veterans to action was for one of their brothers-in-arms to die alone on the streets. They refused to accept Veteran homelessness, invested their own money, opened a shelter, and Welcome Home was born. They didn't accept Veteran homelessness then. We cannot accept it today.
Since 1992, Welcome Home has passionately continued to serve those who signed that dotted line to protect our freedoms.
Inspired by the service and sacrifice of our founders, along with generous partners and fellow patriots throughout the community, we will forever do what it takes to make sure we're honoring Veterans and restoring lives.