WELCOME HOME'S PROGRAMS & SERVICES ARE AVAILABLE IN MID-MISSOURI AT THIS TIME. IF YOU ARE OUTSIDE THIS AREA AND SEEKING ASSISTANCE, PLEASE SEE BELOW FOR RESOURCES AVAILABLE. 
Here are resources available to Veterans who are homeless or in danger of becoming homeless: 
The Department of Veterans Affairs has many programs that can provide assistance to Homeless Veterans. Please contact your nearest VA Hospital Homeless Veteran Program Coordinator, you may find a program by clicking HERE.
The VA's National Call Center for Homeless Veterans provides free, 24/7 access to trained counselors for local resources and assistance.
Veterans can call the National Call Center for Homeless Veterans at 1-877-4AID-VET (424-3838) 24/7 to speak confidentially with a VA counselor and receive help.
The National Coalition for Homeless Veterans (1-800-VET-HELP) is a nonprofit devoted to advancing public policy for homeless veterans. Their resource page includes reference material and help on accessing benefits or locating shelter.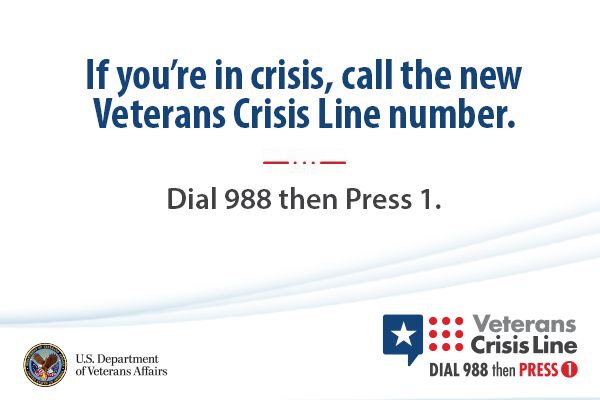 If you are a Veteran, or know of a Veteran, who is homeless or in danger of becoming homeless in our area, please contact Welcome Home to be screened for services.
Call
573-443-8001
 to schedule an interview or contact us by clicking on the "Get Help Now" button.