Almost 1/4 of America's homeless are Veterans.
Most of these veterans were forced into homelessness by factors beyond their control. Complex issues like mental and physical disabilities, shortages in affordable housing and supportive services, and high unemployment rates perpetuate the problem every day. The lingering effects of trauma and a lack of family and social support make it nearly impossible for displaced or at-risk veterans to break the cycle of homelessness on their own.
Welcome Home provides more than just shelter and services for Veterans. It provides a secure and stable community that they can call home. This community is well-equipped with the critical resources and services necessary to offer both practical and emotional support to area veterans. Through strong social networks and relationships, Welcome Home builds community and hope for today and inspires change for the future.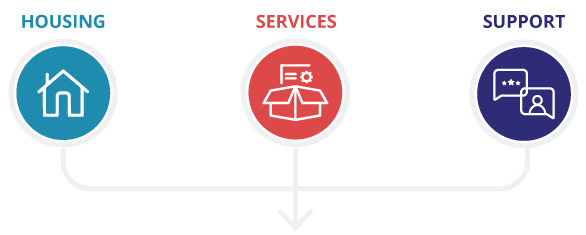 BUILDING COMMUNITY
Sustainable Independence
175
Individual Veterans Served
5,469
Bednights of Service
80%
Achieved Independent Housing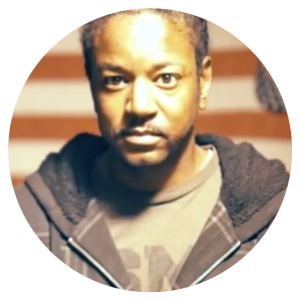 Nicholas's Story
When he returned home after four years in the U.S. Marine Corps, Nicholas found himself alone and homeless. He believed he put himself in this hole, but was determined to fight his way out.
 In 2007, Nicholas found a community, and the support he needed at Welcome Home, Inc.
"Just knowing I had a roof over my head because of Welcome Home and it's [operated] by another veteran, that was a weight lifted off me…I wouldn't be where I'm at today without Welcome Home."
Nicholas Bonds
United States Marine Corp
2001-2005
The new Welcome Home facility allows us to serve more veterans than ever before. Located on Veterans Campus, shared with Patriot Place, Welcome Home has 32 transitional housing rooms for male and female Veterans, including family rooms, on-site intensive case management, and a community space equipped with a computer lab, laundry facilities, commercial kitchen, and dining room.
Join us as we help our nation's veterans escape homelessness and build strong foundations for the future.