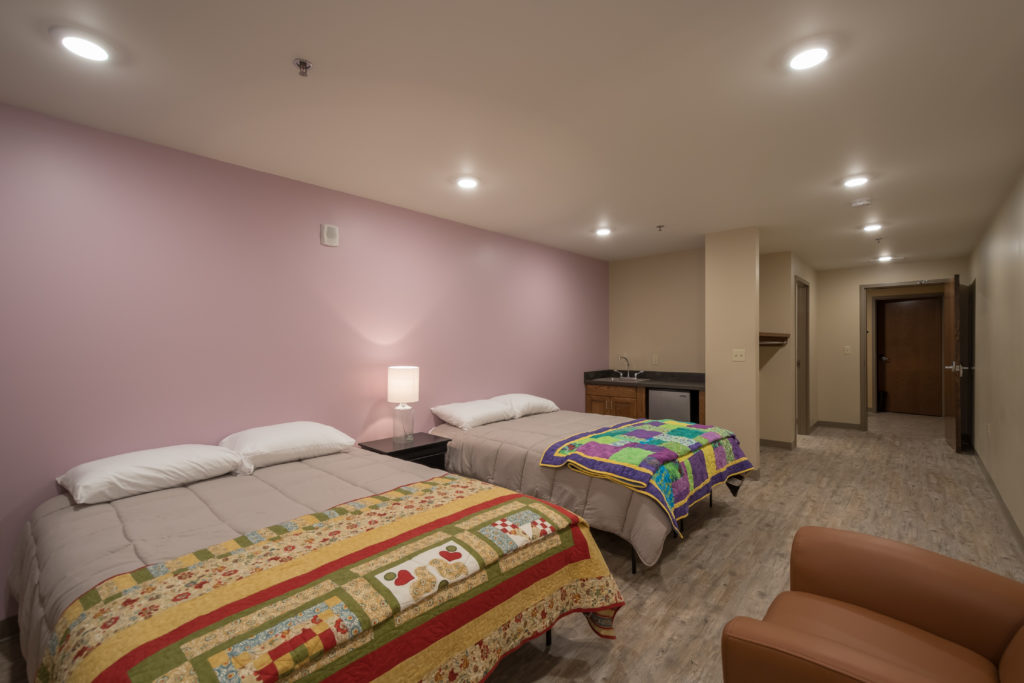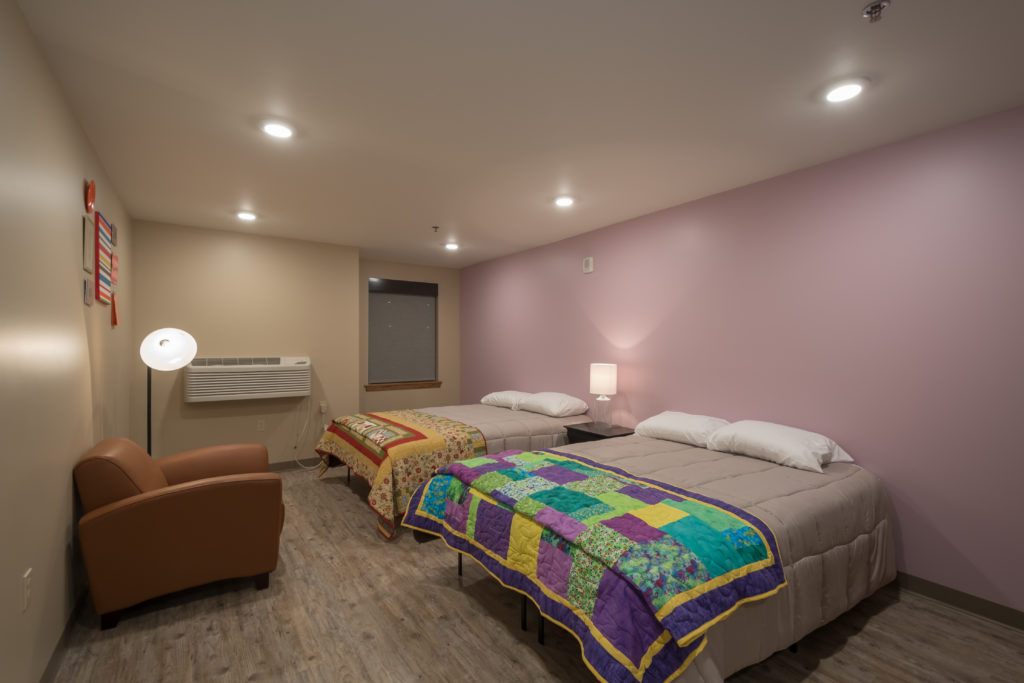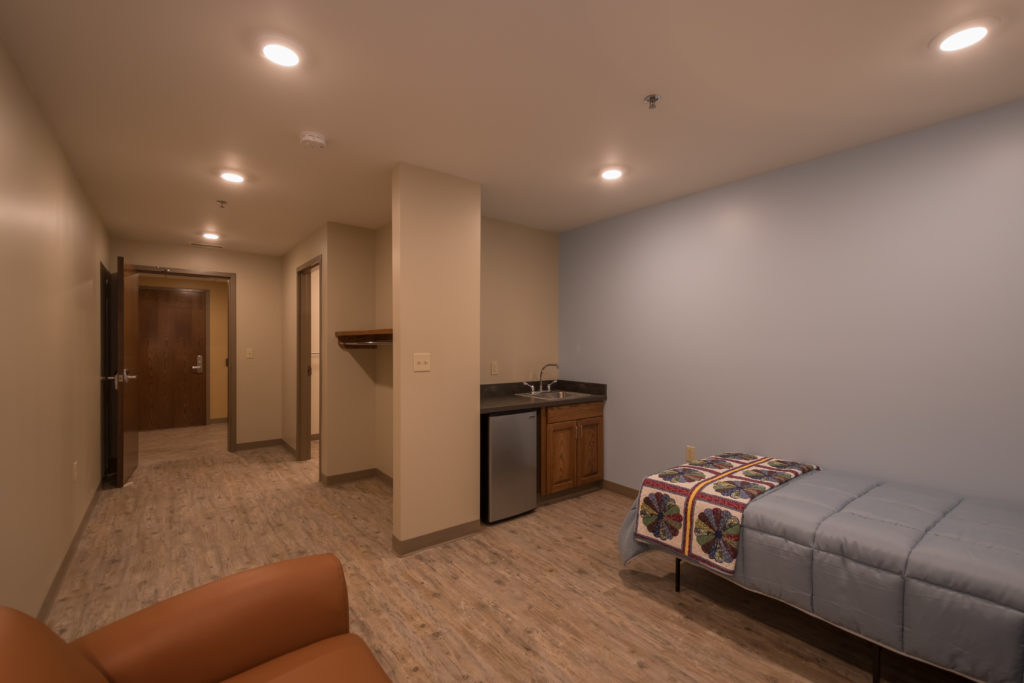 INVESTMENT
A $10,000+ GIFT TO WELCOME HOME SPONSORS A ROOM FOR ONE YEAR.

YOUR INVESTMENT PROVIDES SHELTER, FOOD, BASIC ESSENTIALS, AND CRITICAL SUPPORTIVE SERVICES FOR AN AVERAGE OF 4-6 VETERANS PER YEAR (PER $10,000 INVESTMENT).

YOUR GENEROSITY HAS A DIRECT IMPACT ON OUR MISSION TO HONOR VETERANS AND RESTORE LIVES.
RETURN ON INVESTMENT
YOUR INVESTMENT HELPS US MOVE ONE STEP CLOSER TO ENDING VETERAN HOMELESSNESS.

YOU DIRECTLY CONTRIBUTE TO HELPING VETERANS STABILIZE, OBTAIN INDEPENDENT HOUSING, AND RETURN TO SOCIETY AS PRODUCTIVE, CONTRIBUTING MEMBERS OF THE COMMUNITY.

ON AVERAGE, VETERANS ENROLLED IN WELCOME HOME'S SHELTER PROGRAM TRANSITION TO INDEPENDENT, AFFORDABLE HOUSING IN 83 DAYS.
SPONSOR BENEFITS
ANNUAL REPORT & EMAIL UPDATES HIGHLIGHTING YOUR SPONSORSHIP'S IMPACT

SPECIAL PLAQUE WITH YOUR NAME DISPLAYED IN THE ROOM YOU SPONSOR

YOUR NAME DISPLAYED ON A DONOR WALL IN WELCOME HOME'S COMMUNITY ROOM & ON WEBSITE

VIP WELCOME HOME TOUR(S)

SPONSORSHIP ANNOUNCEMENTS ON SOCIAL MEDIA THROUGHOUT YEAR

VOLUNTEER OPPORTUNITIES THROUGHOUT YEAR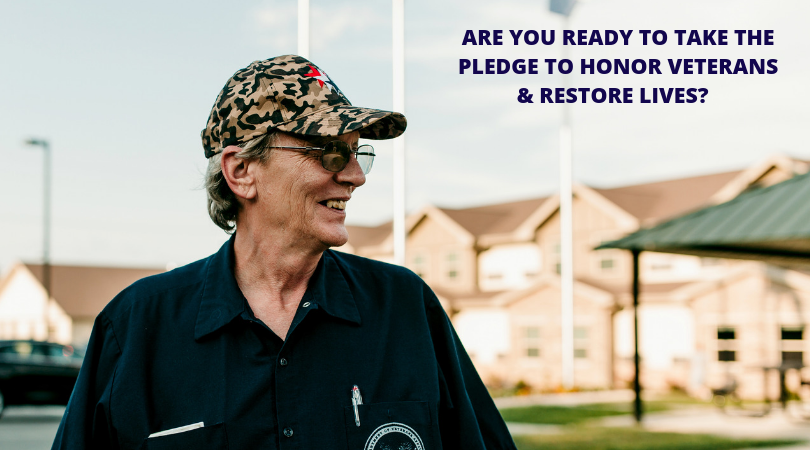 Contact our Fundraising & Development Supervisor, Michelle Vogt, at [email protected].
THANK YOU FOR YOUR CONSIDERATION TO STAND BY OUR VETERANS!