Event Navigation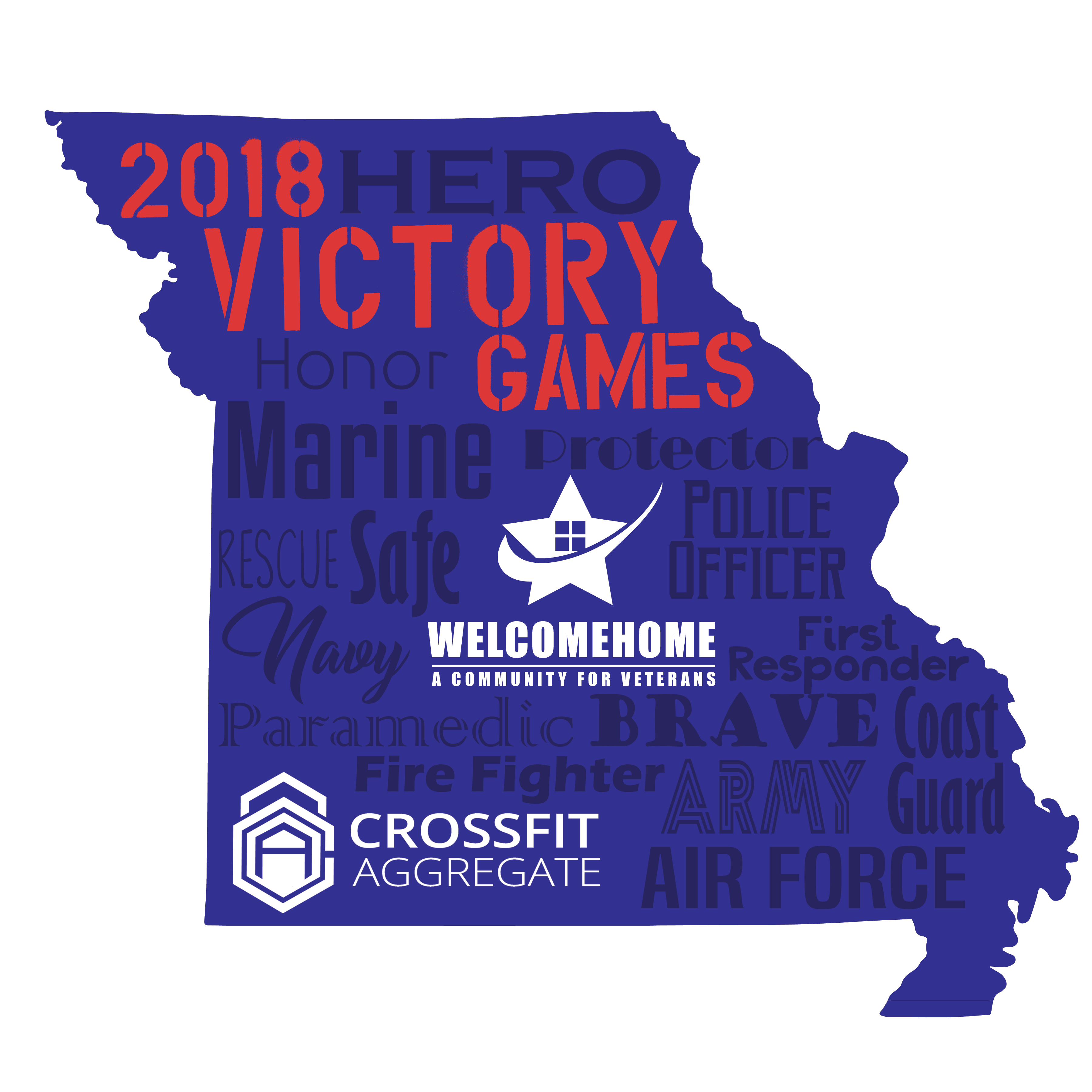 Victory Games is a tribute to fallen soldiers and first responders. All proceeds from this event will go to Welcome Home and benefit veterans in our community needing a helping hand.
The event will consist of CrossFit workouts (WODs) that are inspired by and named for fallen soldiers and first responders across the country. There will be up to 5 WODs throughout the event, representing each branch of the Military including the Coast Guard as well as Firefighters, EMT's, Police Officers and other critical First Responders.
The WODs will be announced in early June and will be scalable to most athletic abilities.
The cost of this event is $130 per team of 2 which includes an event shirt with registration. Teams can be Male/Male, Female/Female or Male/Female. More details forthcoming.
Businesses interested in sponsorship should contact Megan Sievers at [email protected]rg, 573-228-2400 or Jessi Whitehurse at [email protected], 512-296-9896 for more information.