Homeless Hero Sponsors and Community Partners
It is through generous contributions and partnerships that allow Welcome Home, Inc. to provide services to our Nation's Homeless Veterans in the Mid-Missouri area.
It is here that we like to recognize the individuals, organizations, and corporations that make it possible that our Veterans have a Welcome Home of their own.


(Participant Number 4027)
No1LeftBehind Partners
2014-2017 Capital Campaign
Veterans United Home Loans is dedicated to serving Veterans and military families, and is one of the leading lenders in the VA Loan industry.
Columbia Orthopaedic Group defines excellence in orthopaedic care through a passion for clinical skill, innovation, teamwork, wellness advocacy and patient-centered care.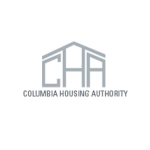 CHA is dedicated to providing affordable rental housing to families who are struggling financially, for whatever reason.
Coil Construction is committed to building a better community, one construction project and one relationship at a time.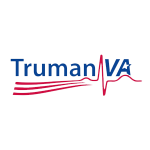 Honoring U.S. Veterans with quality health care services, while being part of the largest integrated U.S. health care system.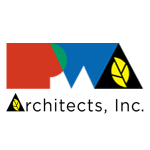 PWA strives to bring sustainable design in all projects. Creating opportunities to conserve and minimize waste.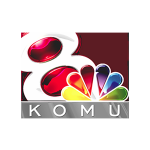 KOMU 8 is a full-powered NBC affiliate and is the only affiliate in the US that acts as a university-owned television station utilizing its newsroom as a working lab for students.