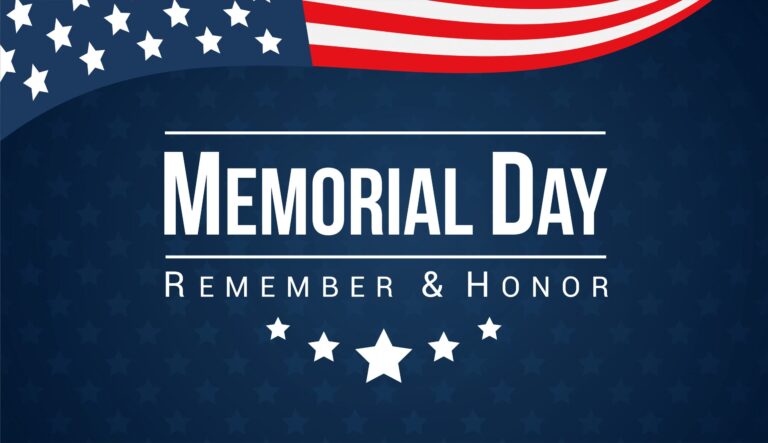 All gave some. Some gave all.
This Memorial Day weekend, we remember with gratitude and pride all those who served and died for our country and freedom. May your weekend be reflective of those who have made it possible.—When Master Sergeant Todd Smith returned home after three deployments in the Middle East, he had trouble re-adjusting to civilian life. After losing his life by suicide in 2018, his surviving spouse, Vernette, took it upon herself to make a difference in the lives of other struggling veterans in our community. She joined the Board of Directors for Welcome Home in January of 2021.
This is her story.https://youtu.be/qs3GagcQrPM
A special thank you to our video sponsor: CoMo Smoke & Fire.

Video produced by LV Creative.